Products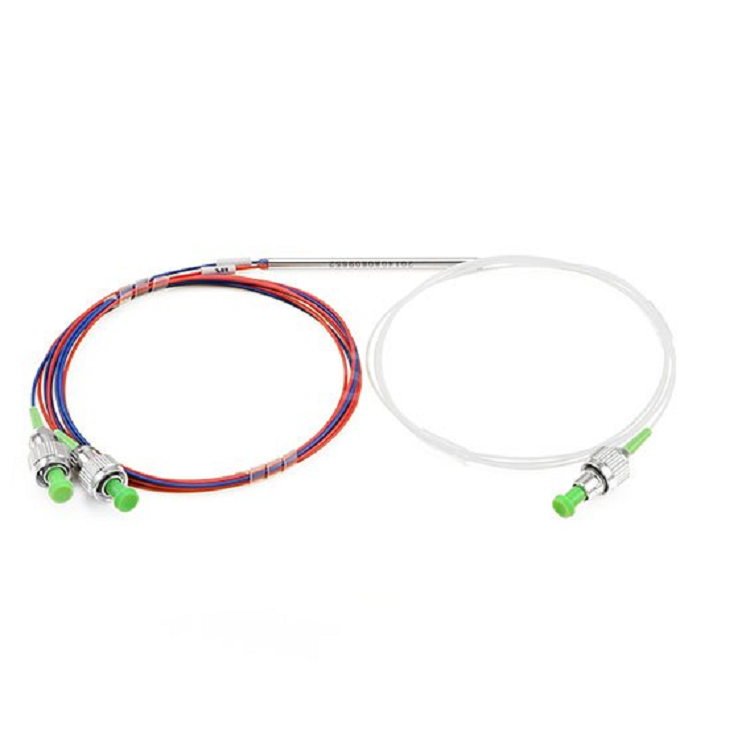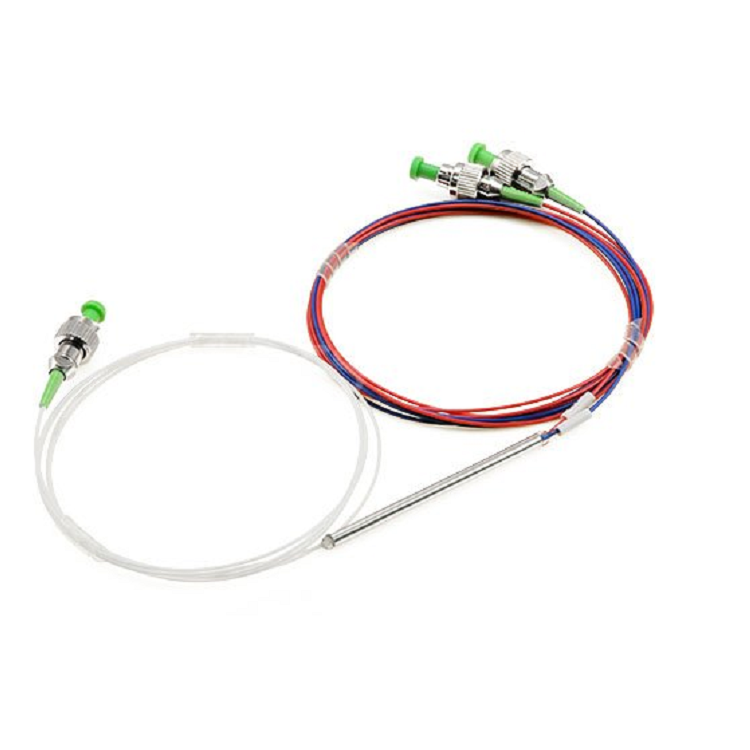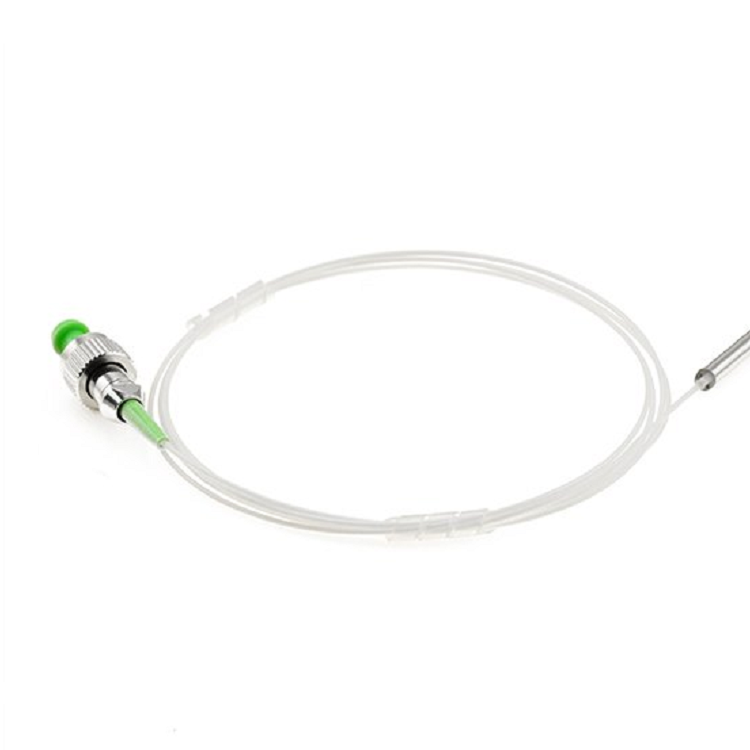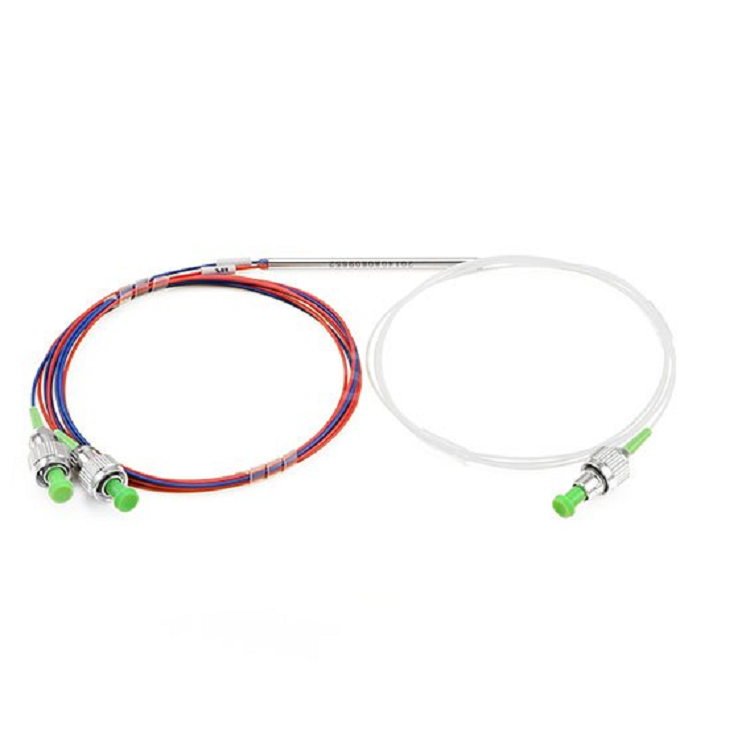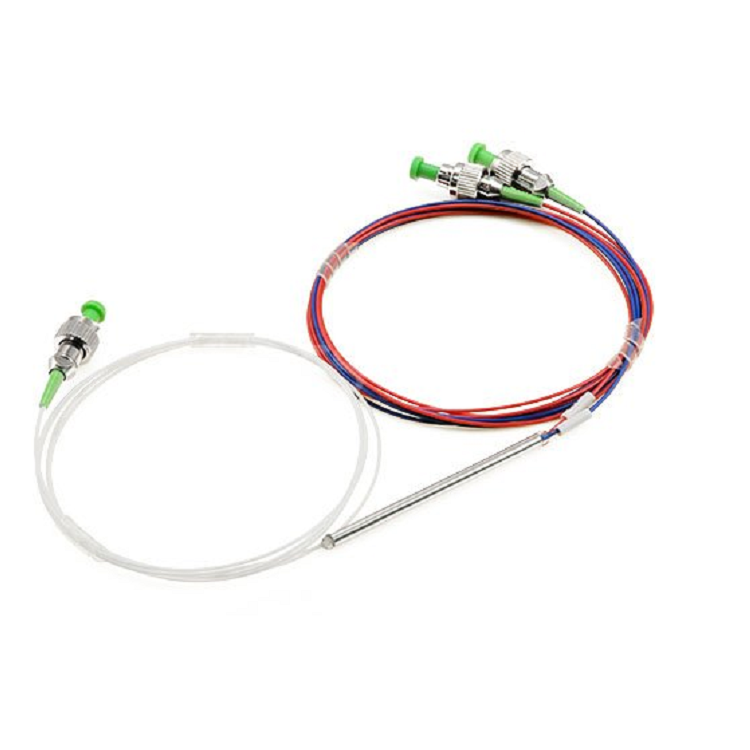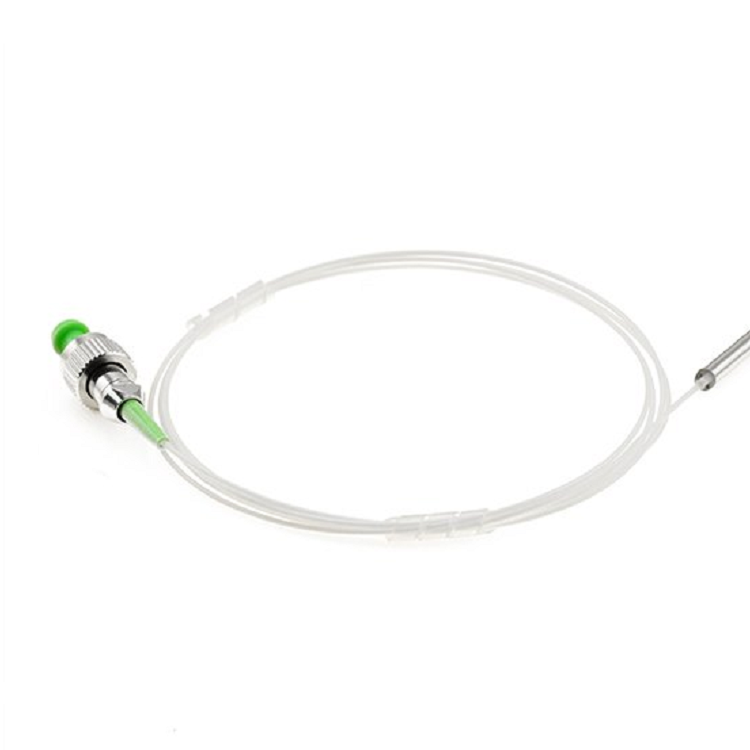 FBT Coupler
Fused Biconical Taper (FBT) is used for splitting or combining optical signals. The splittingor coupling ratio is controlled and can be modified upon costumer request as well as the amount of splitting ports. The FBT coupler supports dicrete wavelength window.
Features
Proven FBT fabrication techniques;
Broadband performance;
Environmentally stable;
Low Insertion Loss (IL);
Polarization insensitive;
Miniature or ruggedized package;
Standard connectors and cable leads available.
Applications
HFC (network of fiber and coaxial for CATV);
All FTTH applications.