Products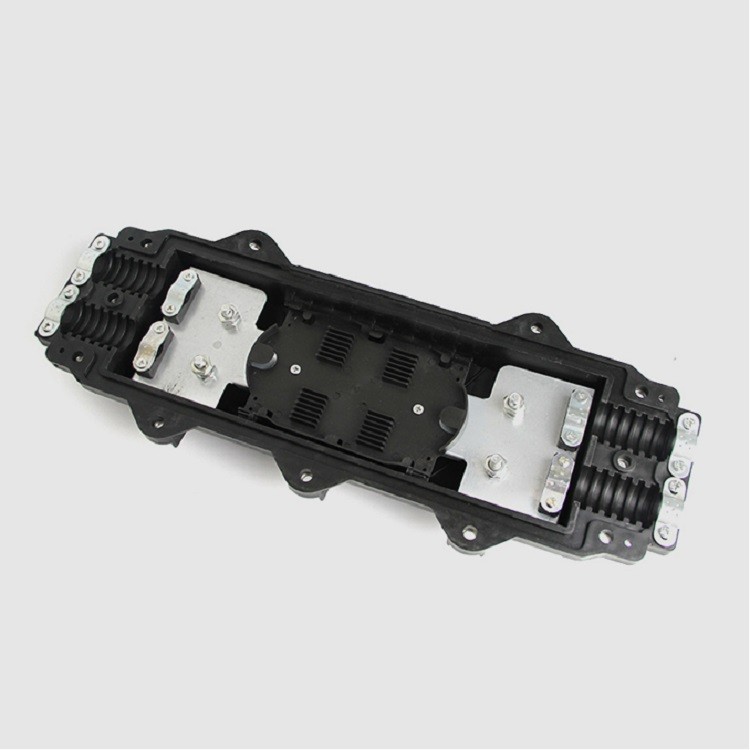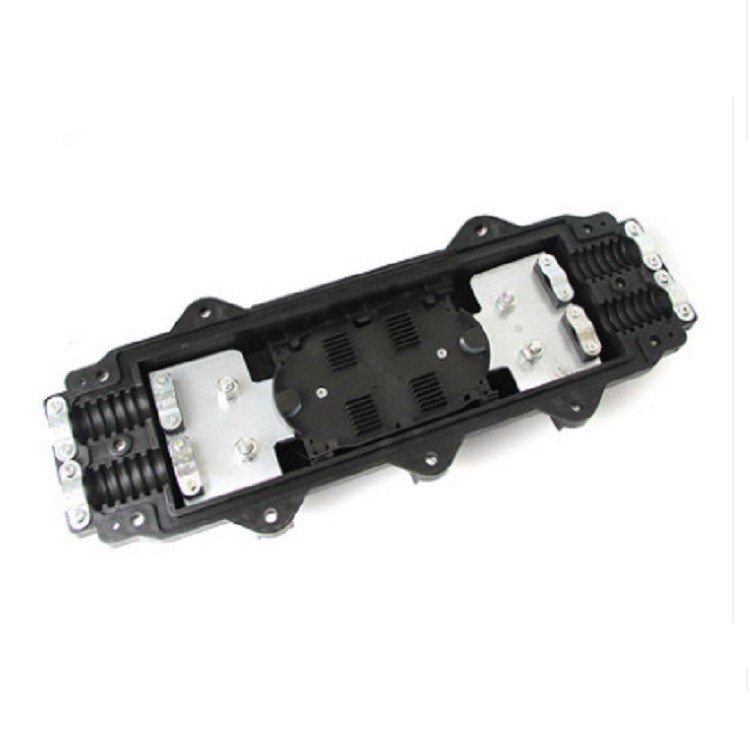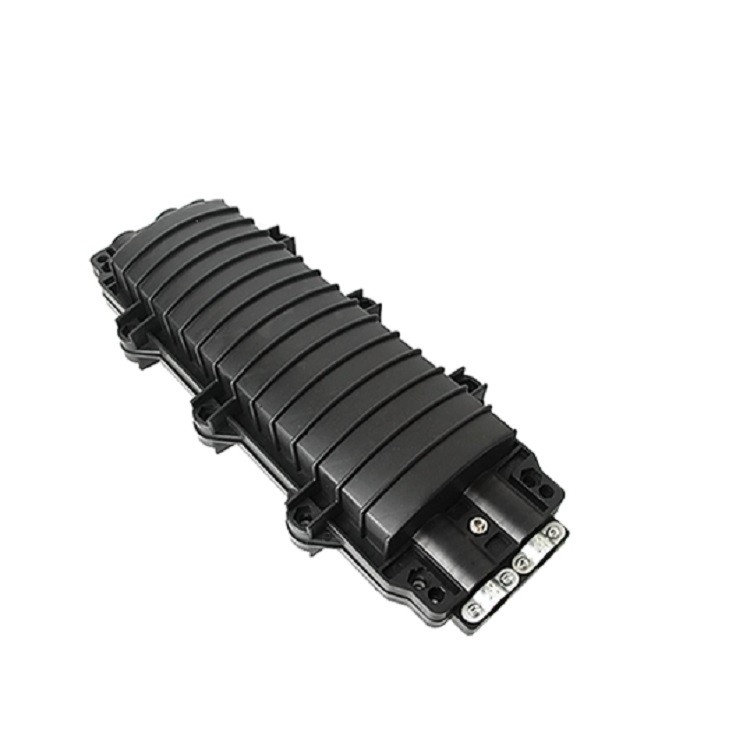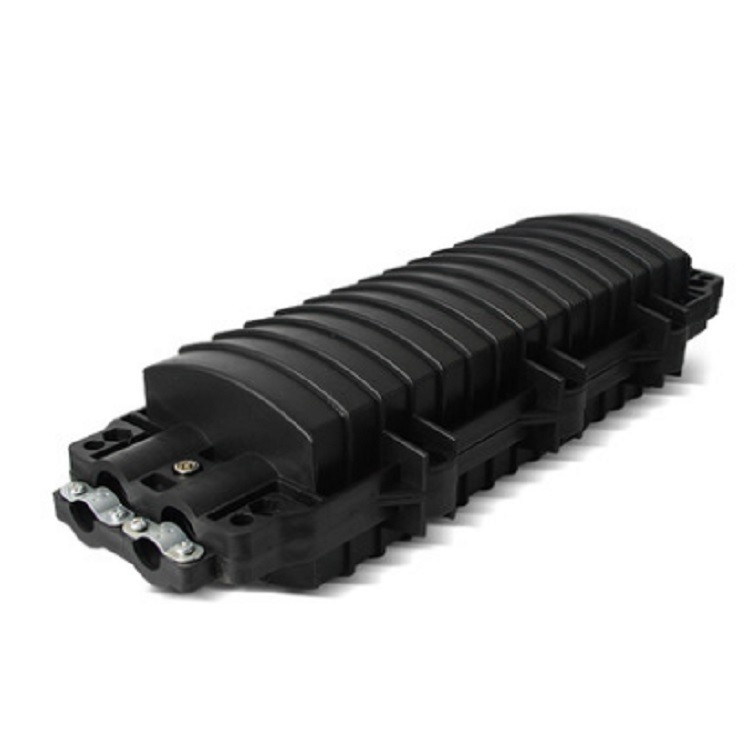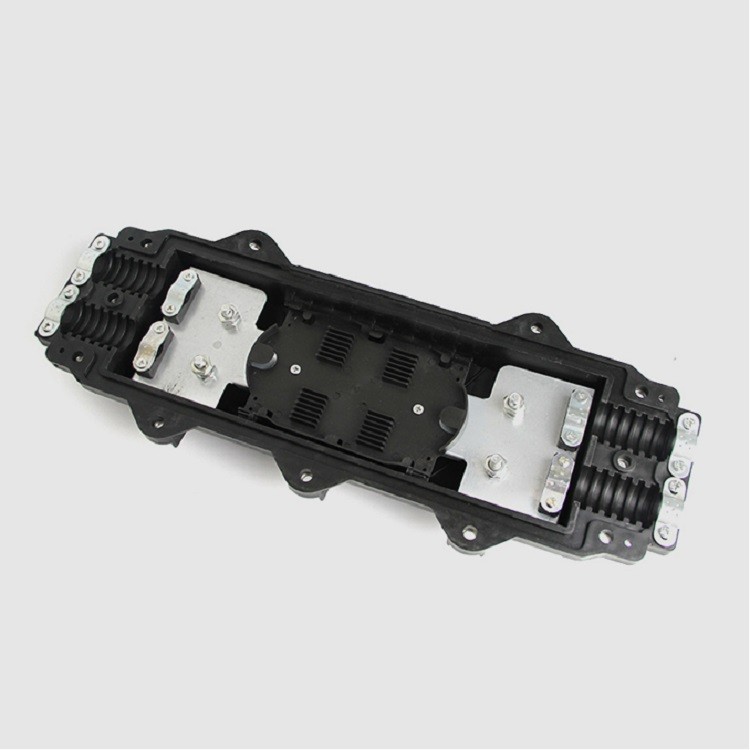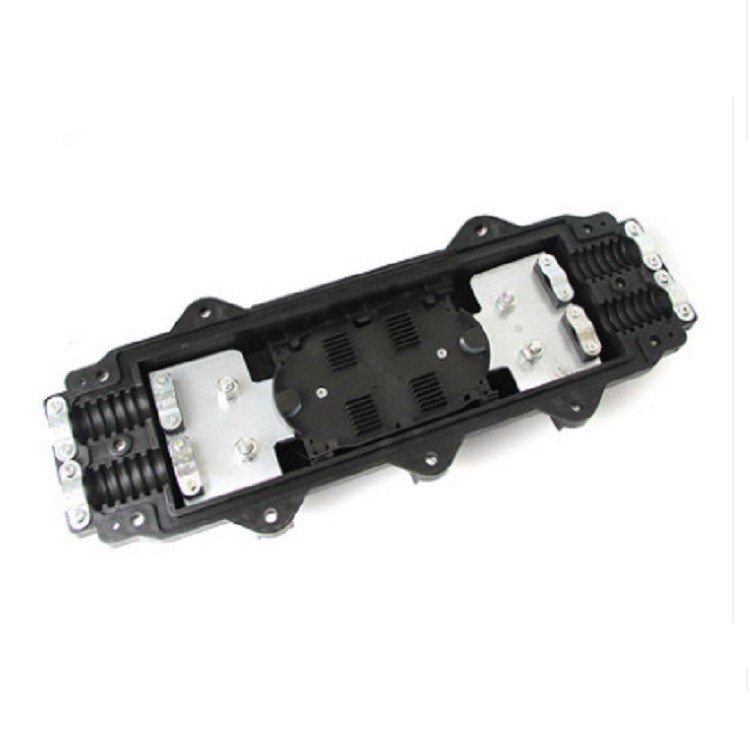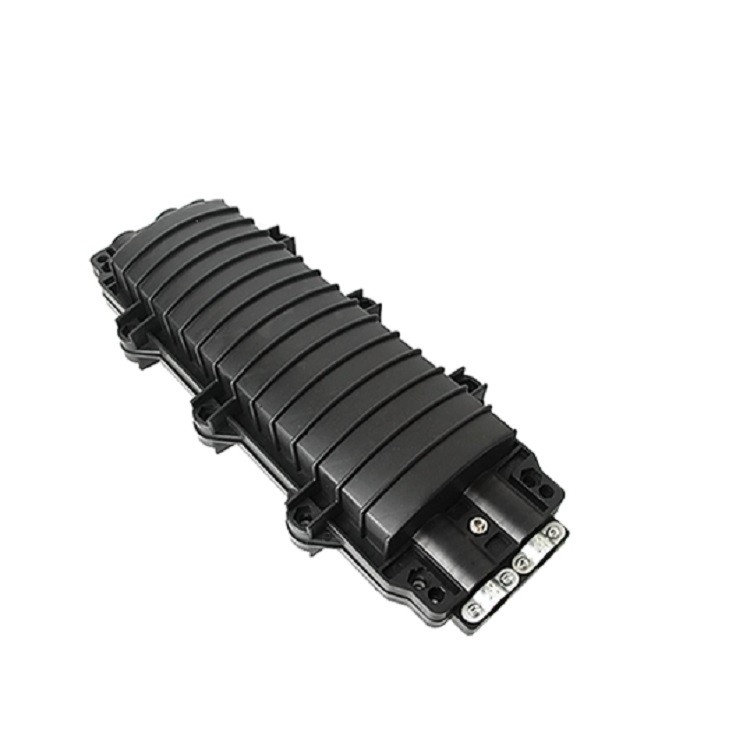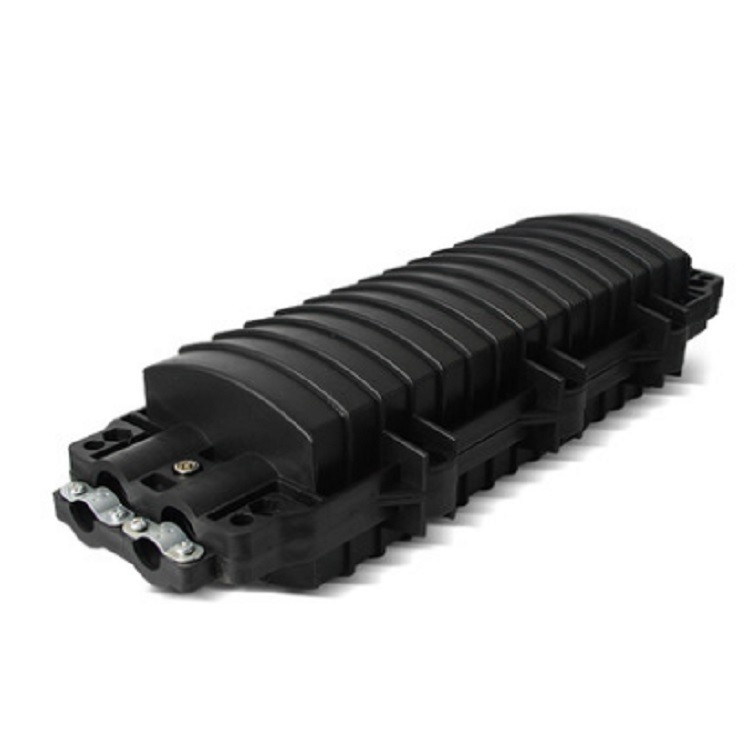 Horizontal 2 inlet & 2 outlet Fiber Optic Splice Closure
Description:Fiber optic splice closure provides space and protection for the fiber optic cable splicing and joint.Fiber optic
Description:
Fiber optic splice closure provides space and protection for the fiber optic cable splicing and joint.Fiber optic splice closure belongs to the accommodation of the optical fiber fusion splice section system.It is widely applied to the connection of the fiber play the roles in sealing, protection, installation of fiber connector head and storage.
Features :
High quality PC, ABS, PPR material optional, can ensure harsh conditions such as vibration, impact,tensile cable distortion and strong temperature changes.
Solid structure, perfect outline, thunder, erosion and adding resistance.
Strong and reasonable structure with mechanical sealing structure, can be opened after sealing and cab be reused.Well water and dust proof, unique grounding device to ensure the sealing performance, convenient for installation.
Application:
Widely used in FTTX access network.
Telecommunication Networks.
CATV Networks.
Data communications Networks.
Local Area Networks.
Operation conditions:
Temperatures:-40℃ -- 60℃
Humidity:93% at 40℃
Air Pressure: 62 kPa – 101 k