Products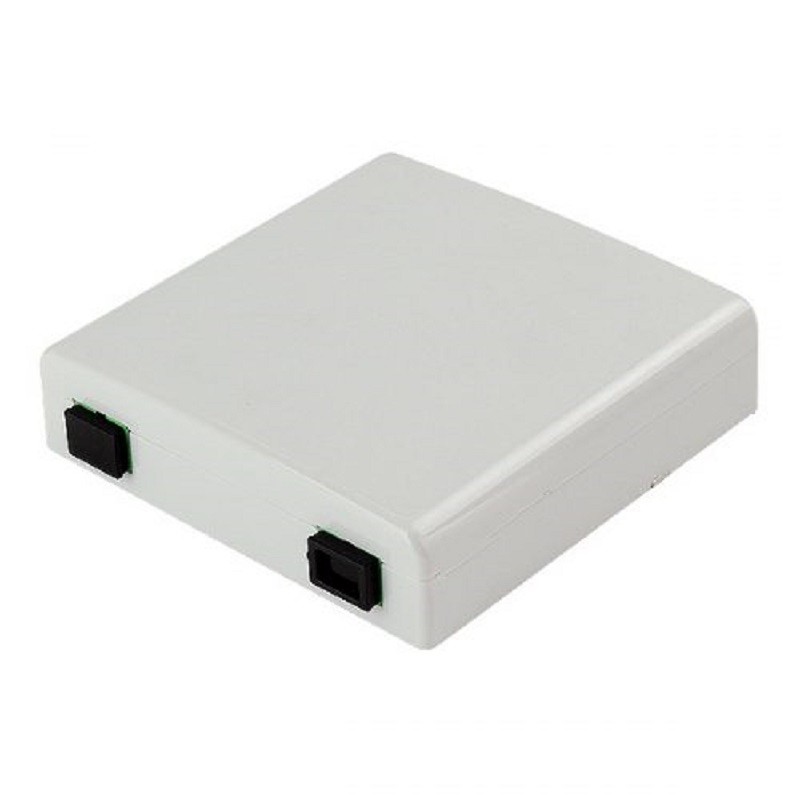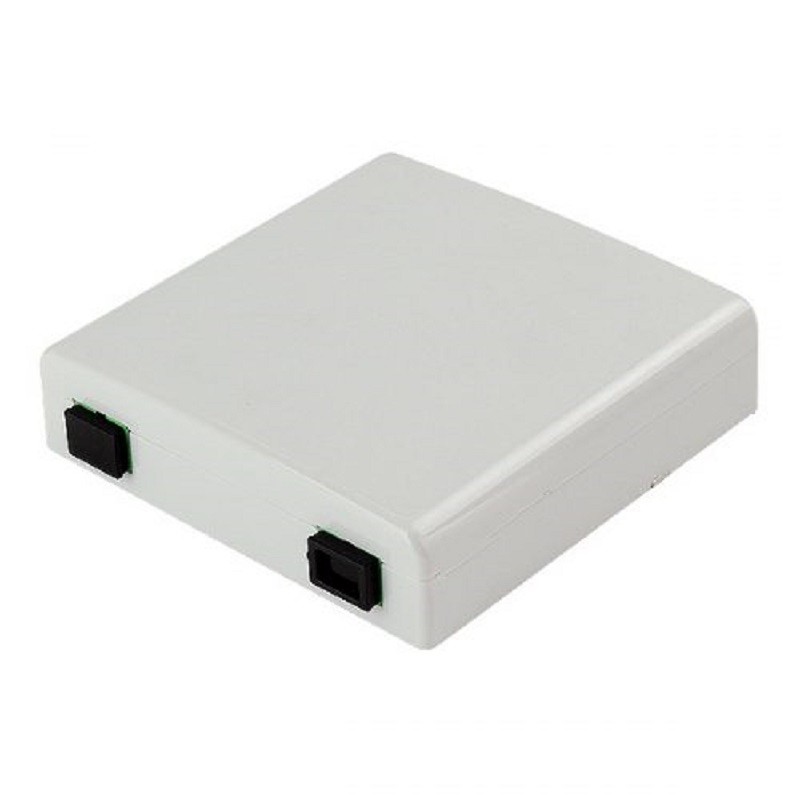 Fiber Faceplate 002
Description:Fiber Optic Faceplate can be used as a termination point for the feeder cable to connect with drop cable in FTTx
Description:
Fiber Optic Faceplate can be used as a termination point for the feeder cable to connect with drop cable in FTTx communication network system. The fiber splicing, splitting, distribution can be done in this box, and meanwhile it provides solid protection and management for the FTTx network building.
1. With protective doors,Dust Proof.
2. Suitable for many types of modules,used in cabling work area subsystem.
3. Embedded type surface,easy for installation and removal.
4.Available for fiber optical SC simplex or LC duplex and can be used in both surface mounted in stallation and concealed panel installation.
Application:
1. The telecommunication network, metropolitan area network, optical fiber communication
system
2. Optical fiber test instrument / meter
3. Optical fiber CATV, fiber optic sensor
4. Fiber broadband access network, FTTH fiber into the home
5. Optical fiber distribution frame, frame type and wall hung type optical fiber distribution