Products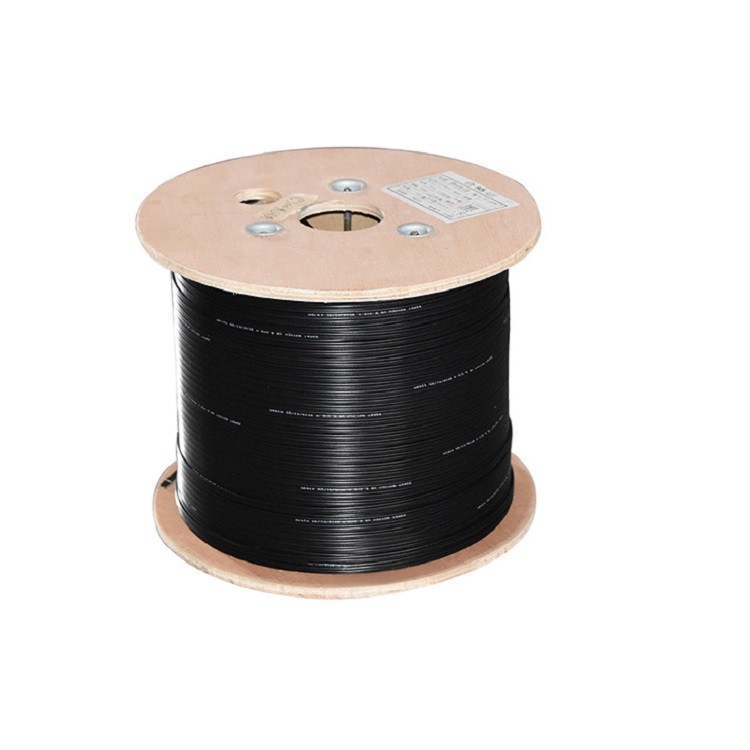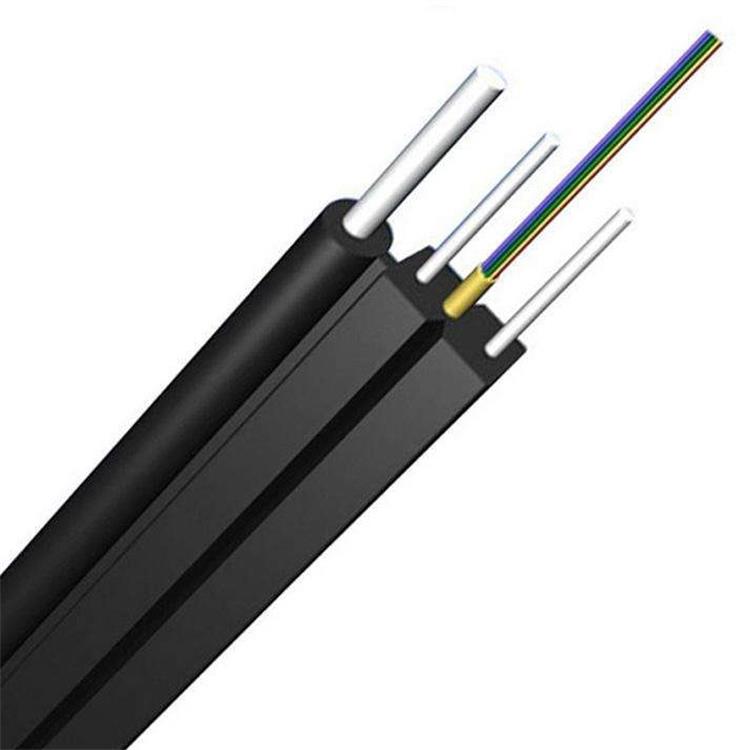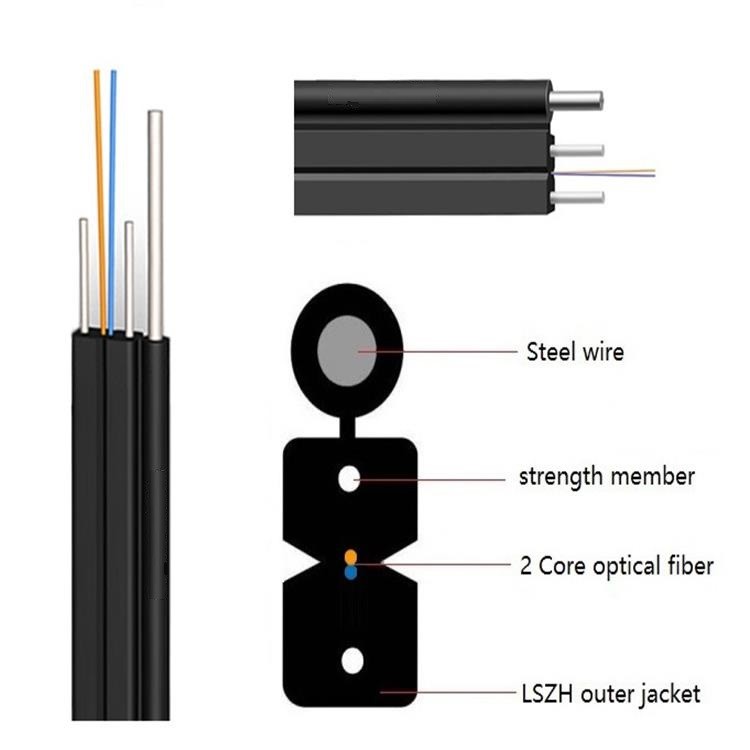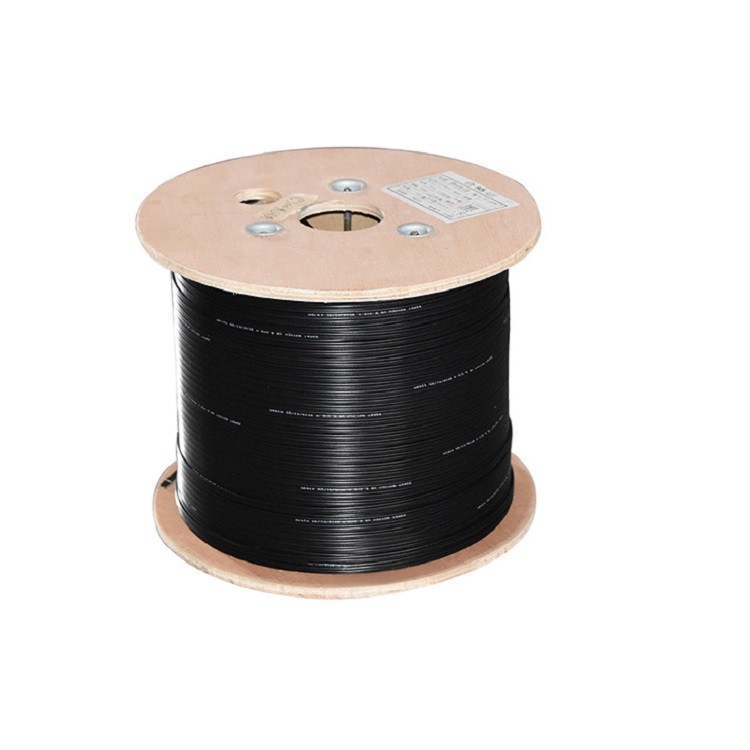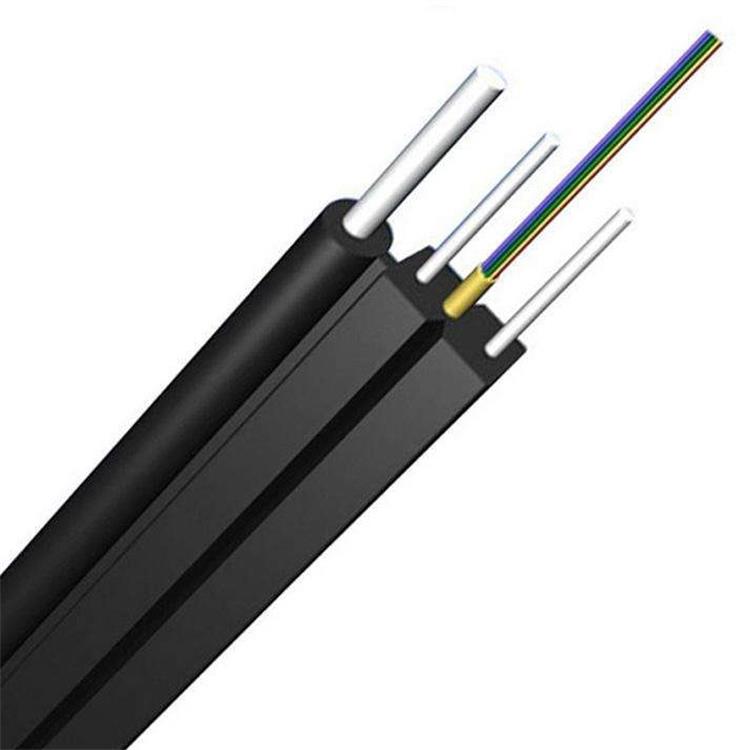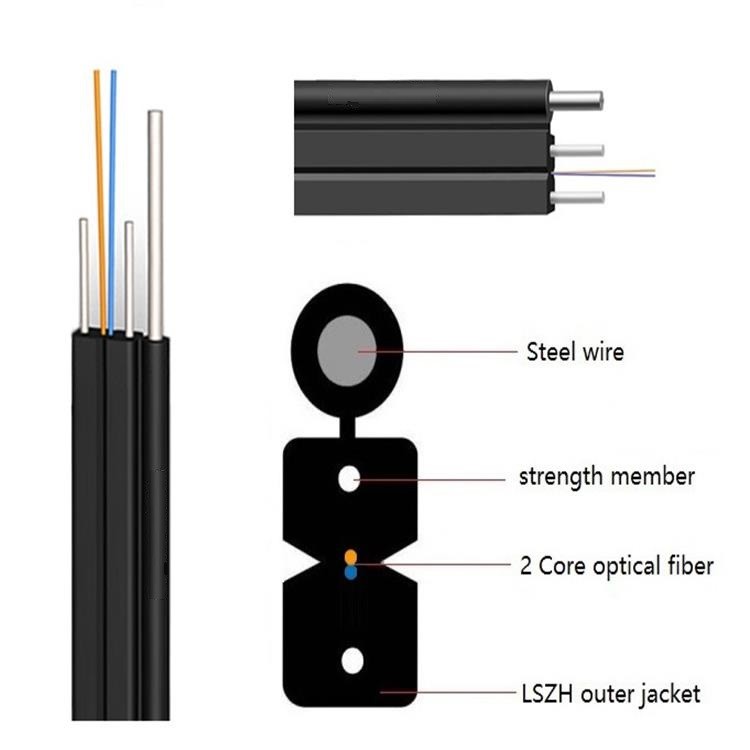 Description
FTTH fiber optic drop cable is Fiber to Home, which used for linking the equipment and components in the fiber optic network. The fibers is position between two parallel reinforced FRP. Then this cable is completed with black or white LSZH sheath.
Feature
Two parallel reinforced FRP.strength members ensure good performance of crush resistance to protect the fiber;
Novel flute design, easily strip and splice, simplify the installation and maintenance;
Low smoke zero halogen and flame retardant sheath;
Single mode;
(2.0±0.2)x(3.0±0.2)mm;
Compliant with Telcordia GR-326-CORE specification.
Application
Fiber to the home (FTTH);
Wide Area Networks (WANs);
Industrial, medical & military;
CATV;
Video;
Active Device Termination;
Premise Installations;
Telecommunication Networks.