Products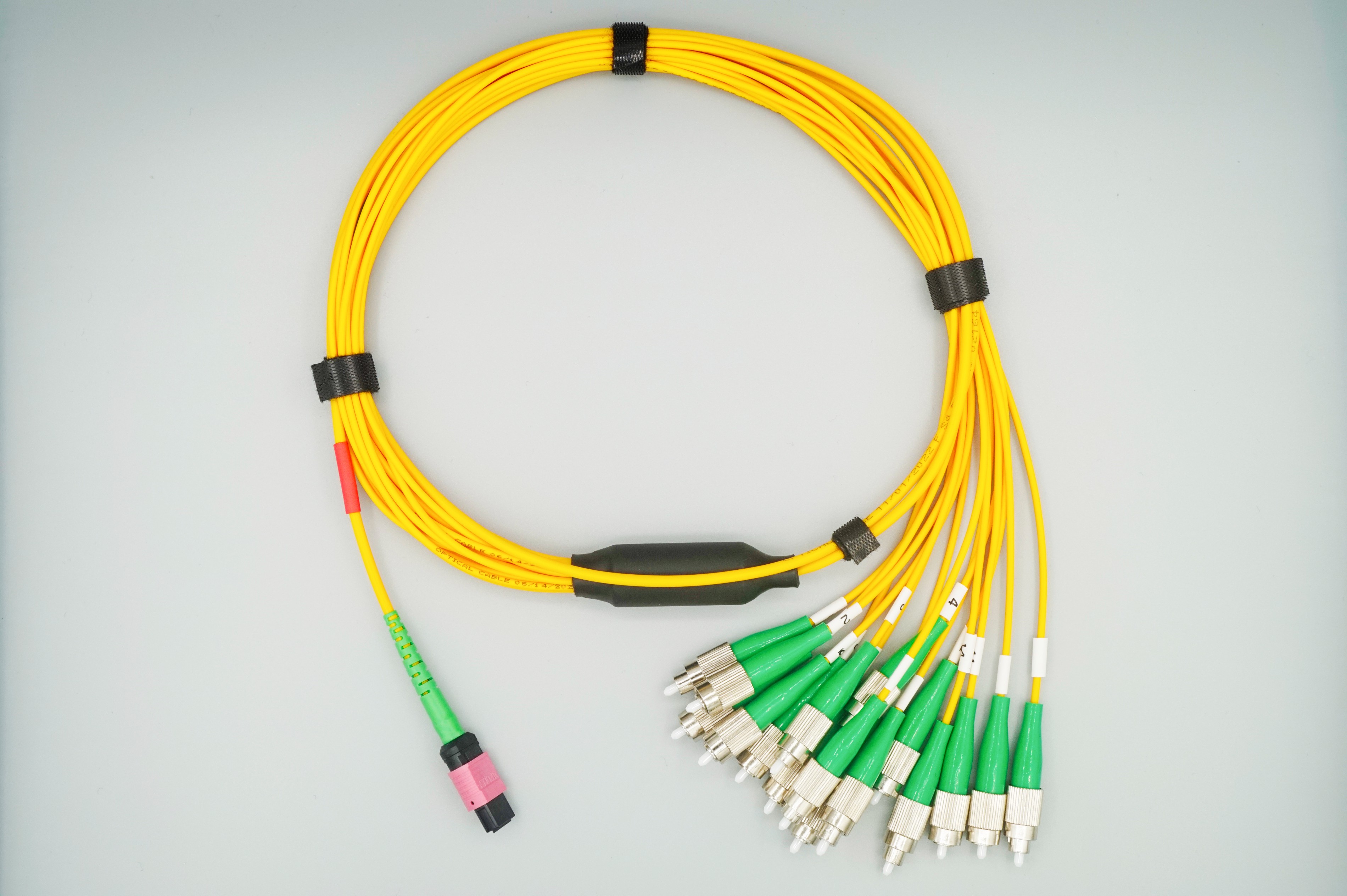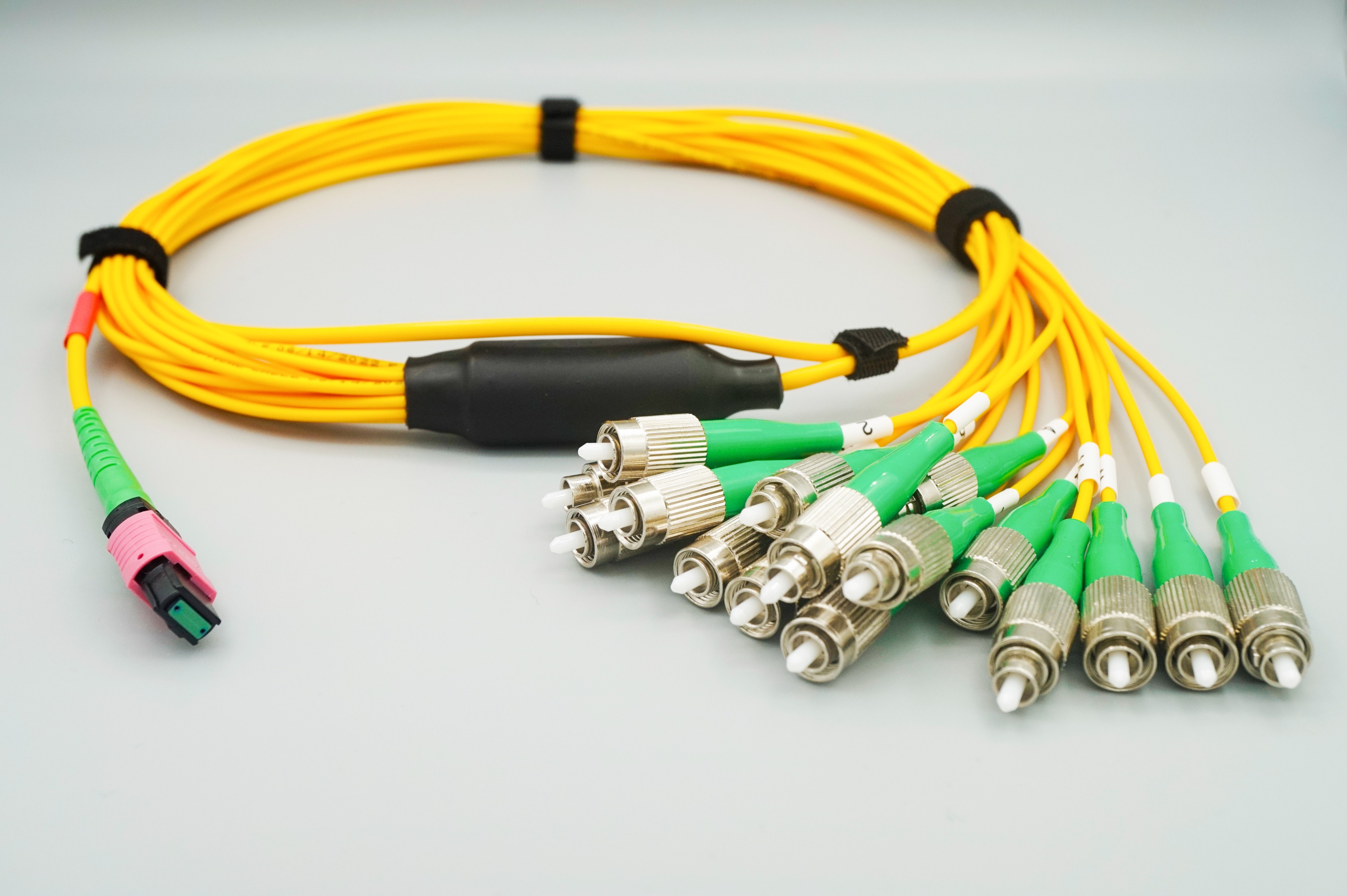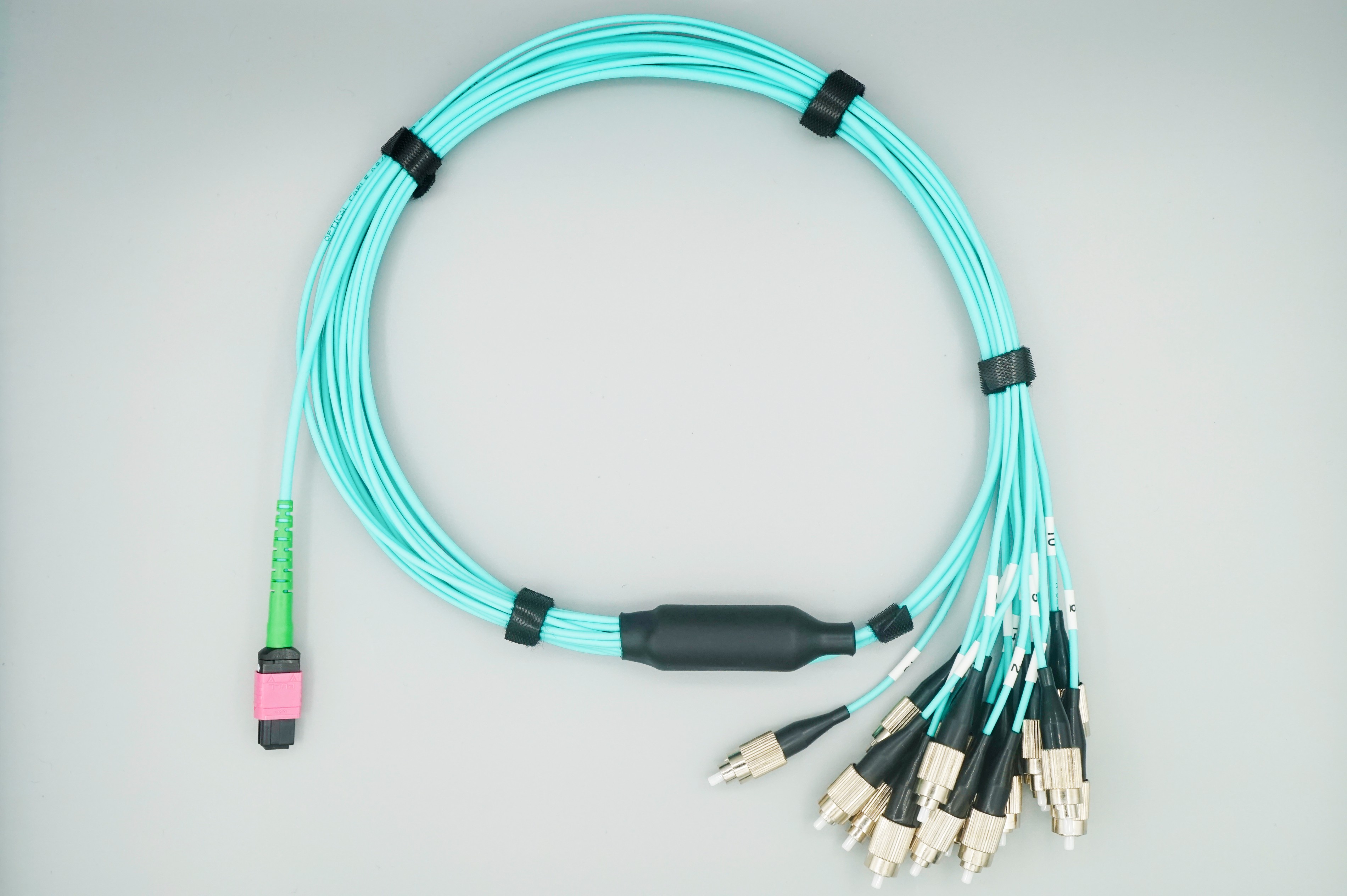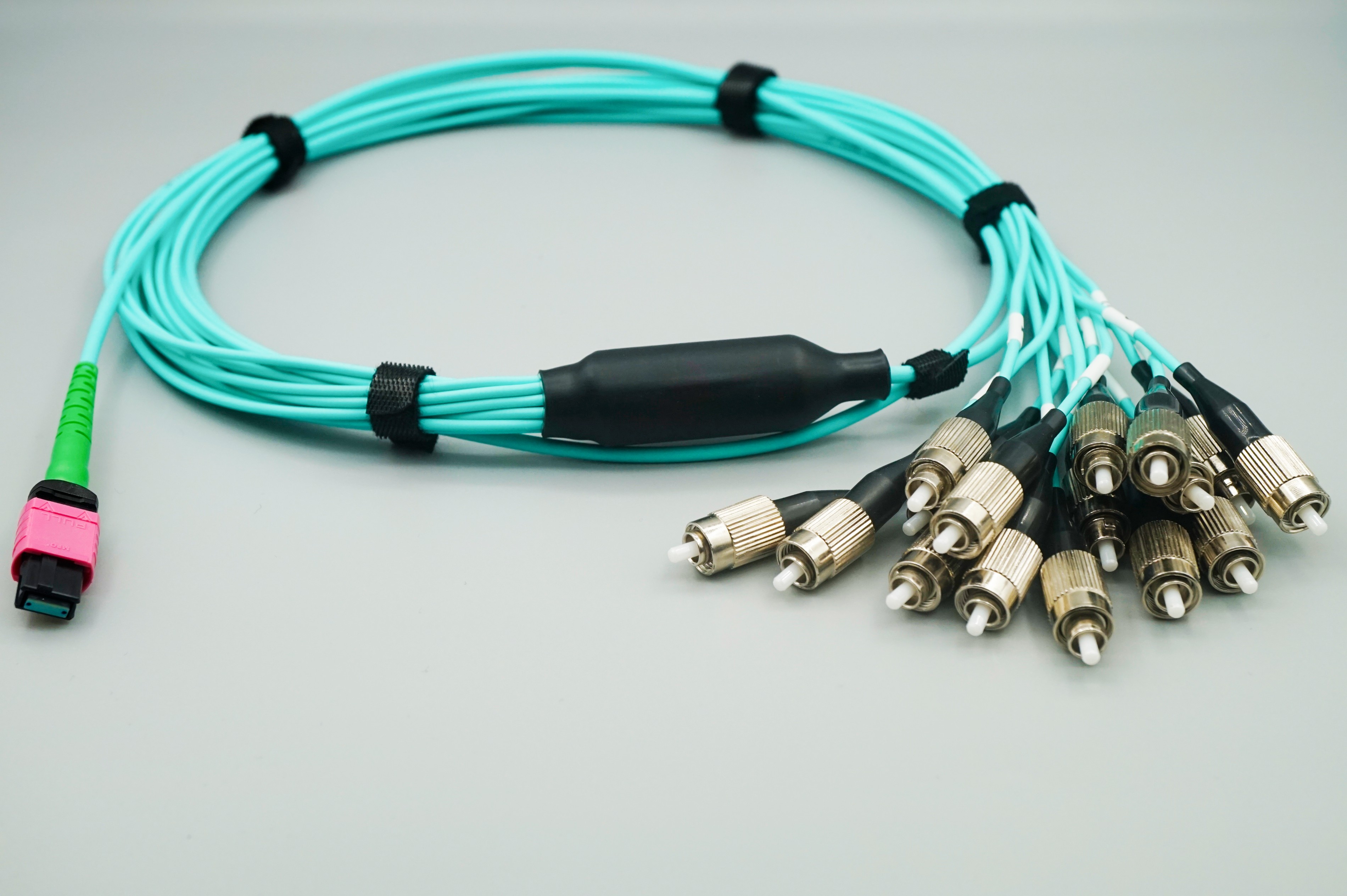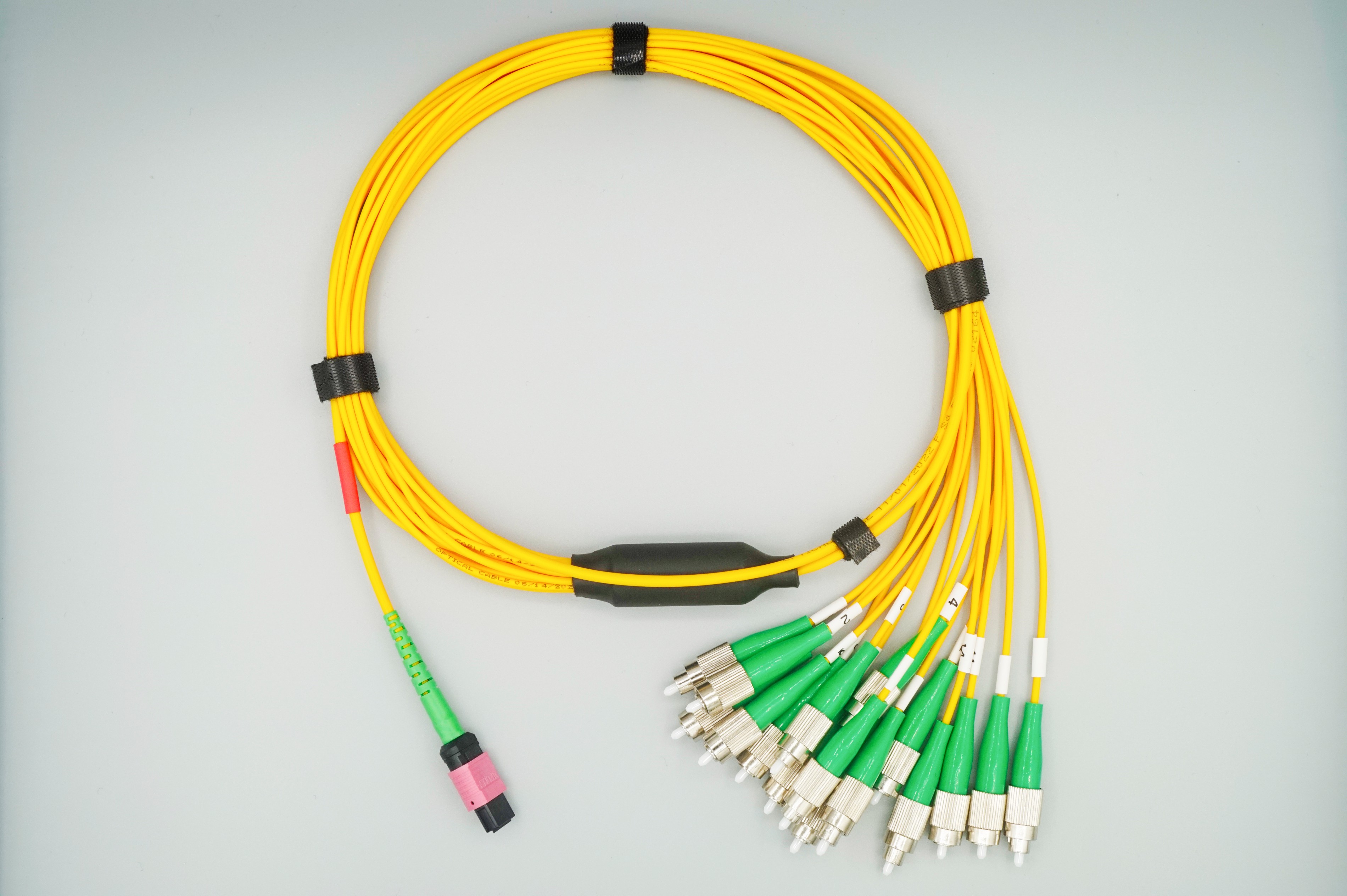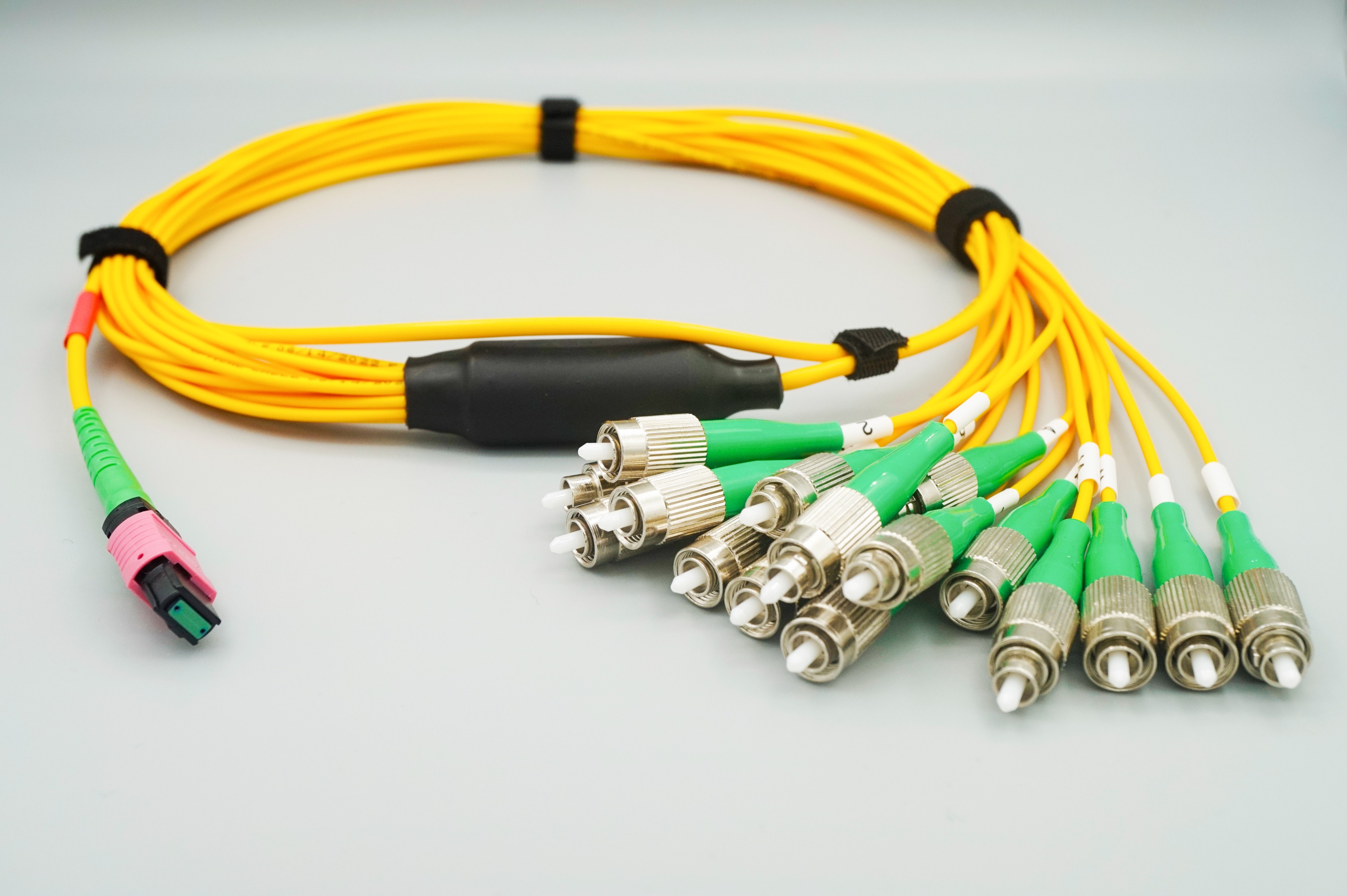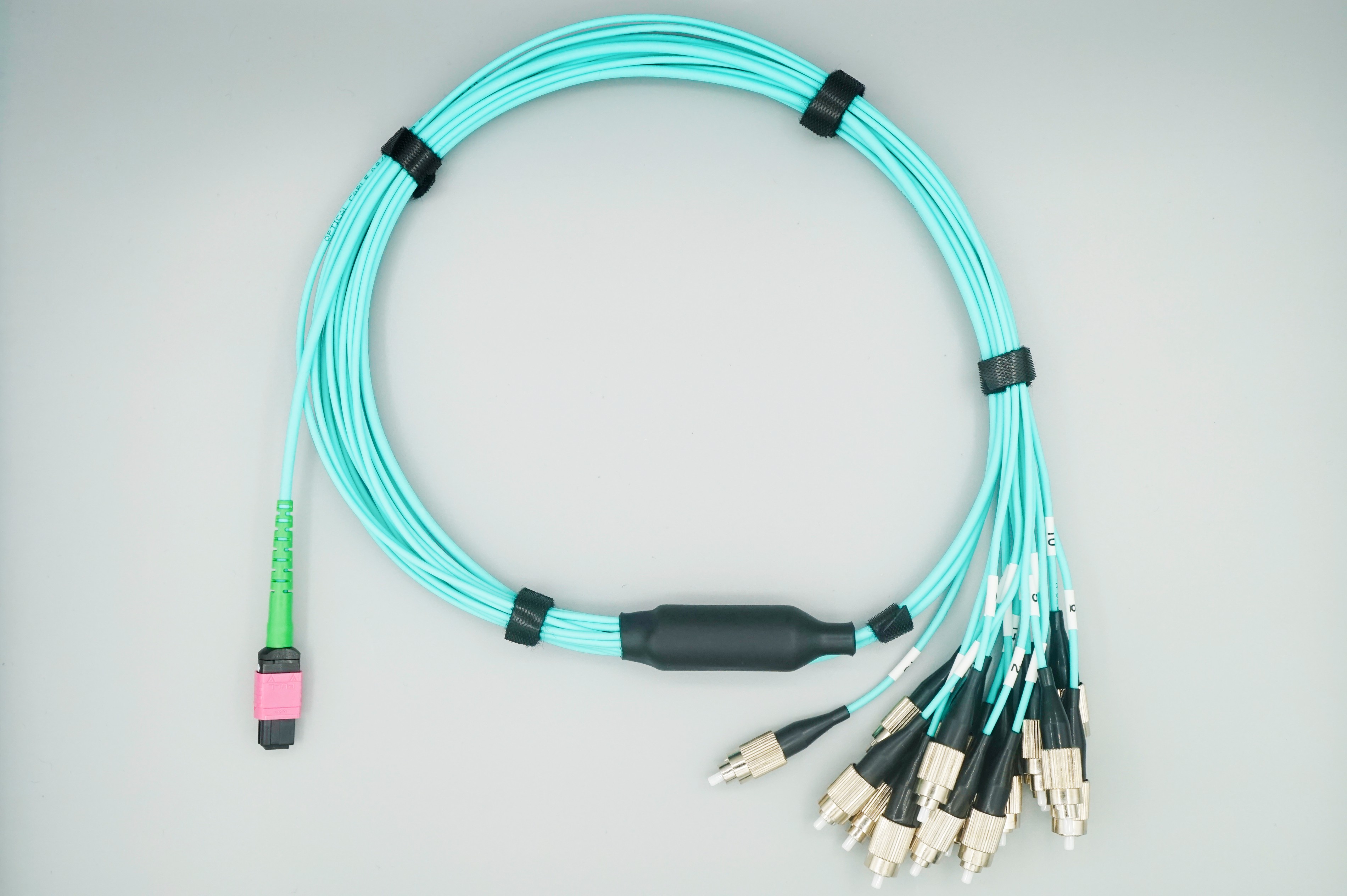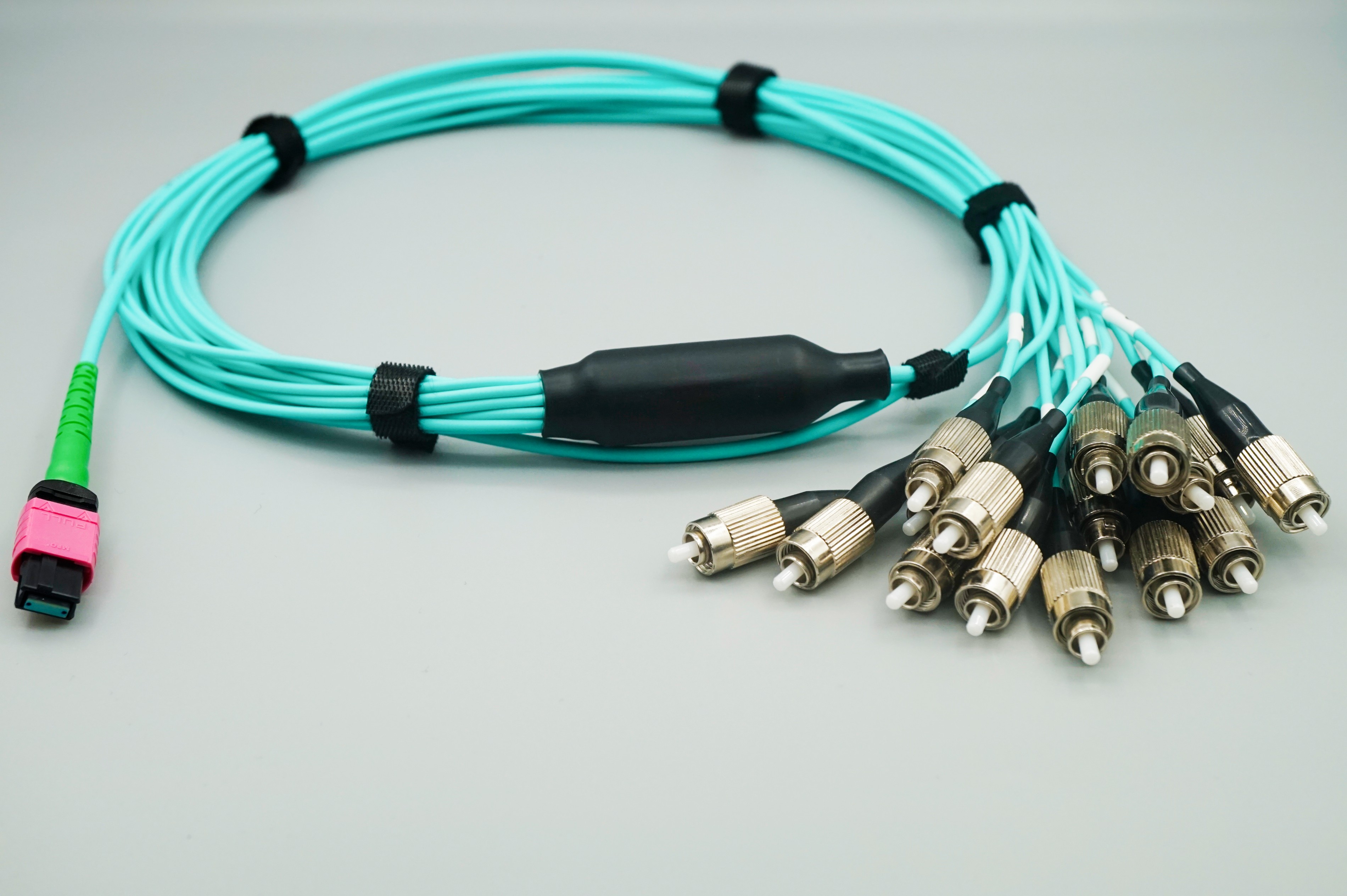 The features are :

1. Low insertion loss: average 0.09 dB
2 High return loss: >70 dB(Single mode);
3. Exceptional insertion loss repeatability: <0.01 dB;
4. Interchangeability: Guaranteed connection between any pair of connectors;
5. No sensitive to dust;
6. Long connector mating life: >2000 mating(10 times that of MPO);
7. NC MPO can mate regular MPO;
8. Does not damage device under test due to no physical contact;
9. Cost of production slightly higher than regular MPO connectors.
Applications:
1.Optical master cord;
2.Data center structural cabling;
3.Fiber optic communication systems.