Products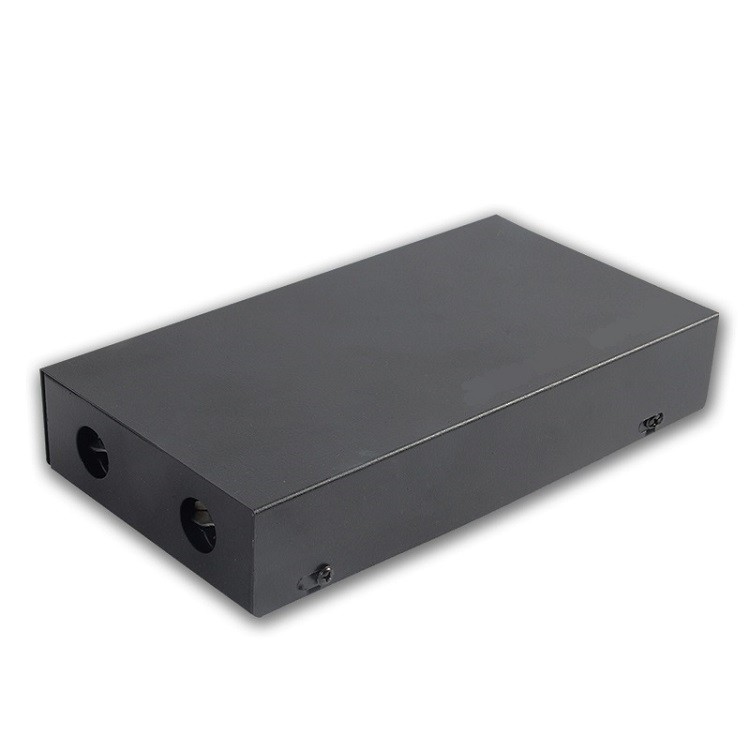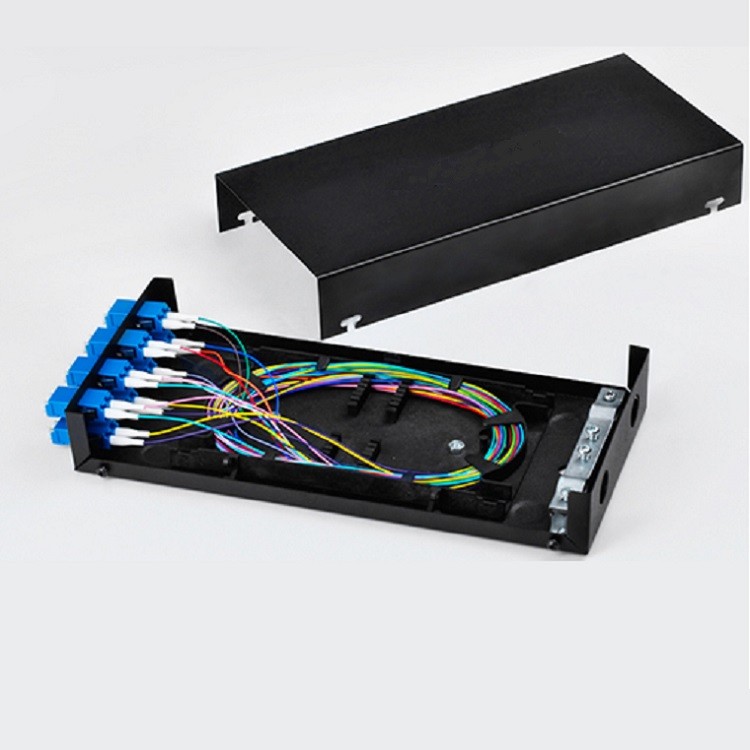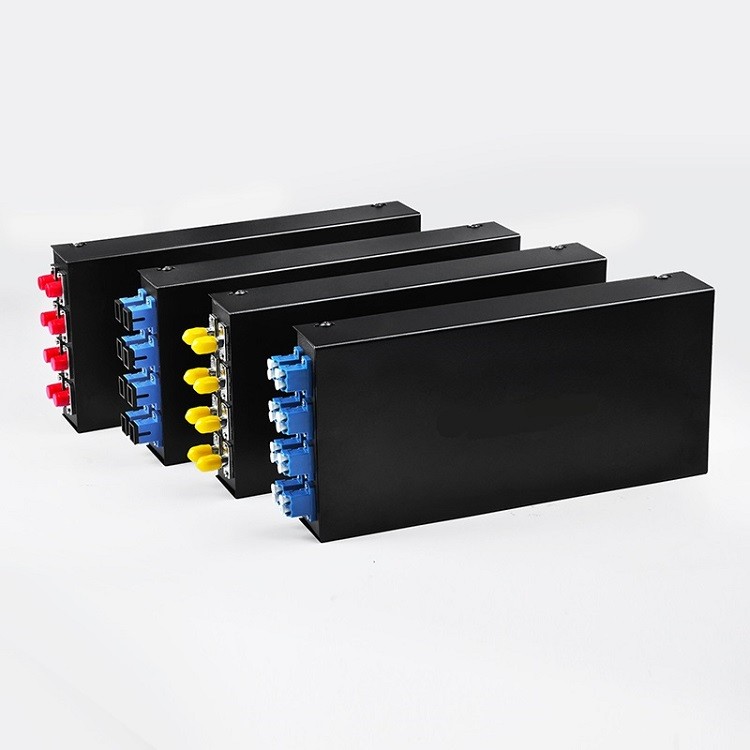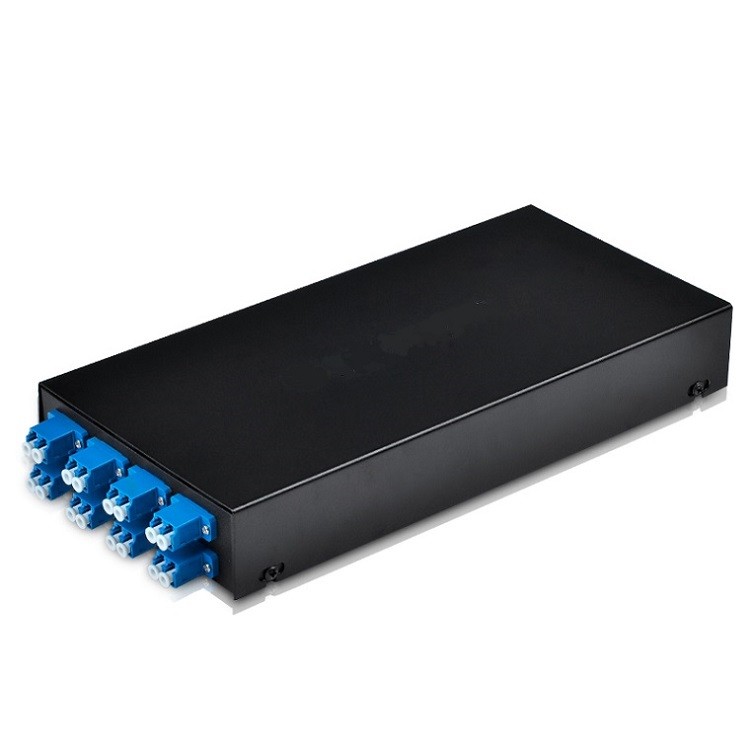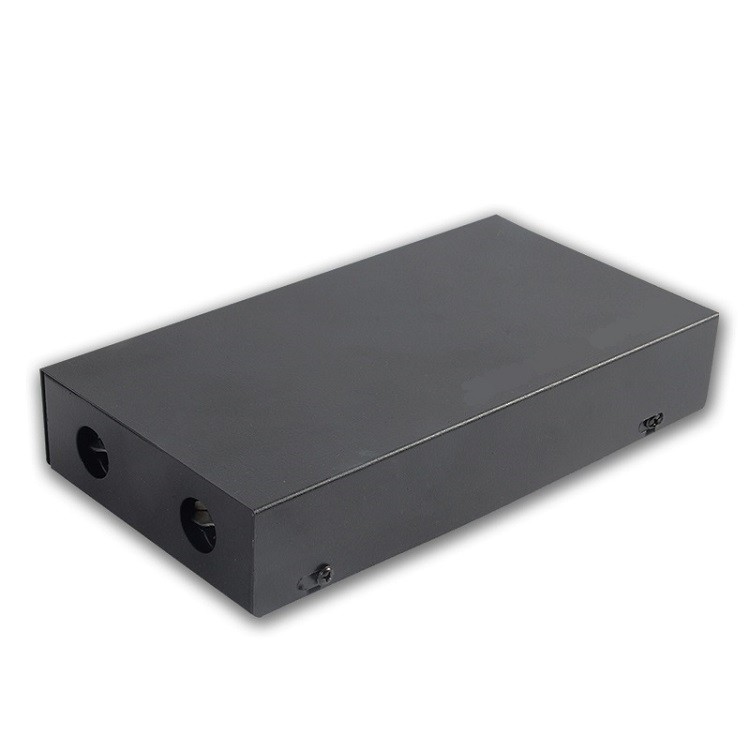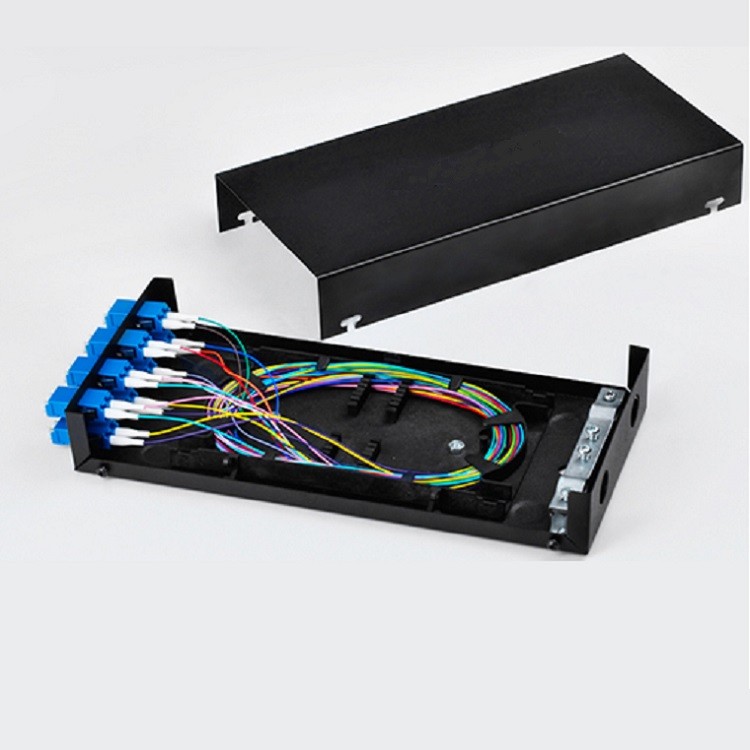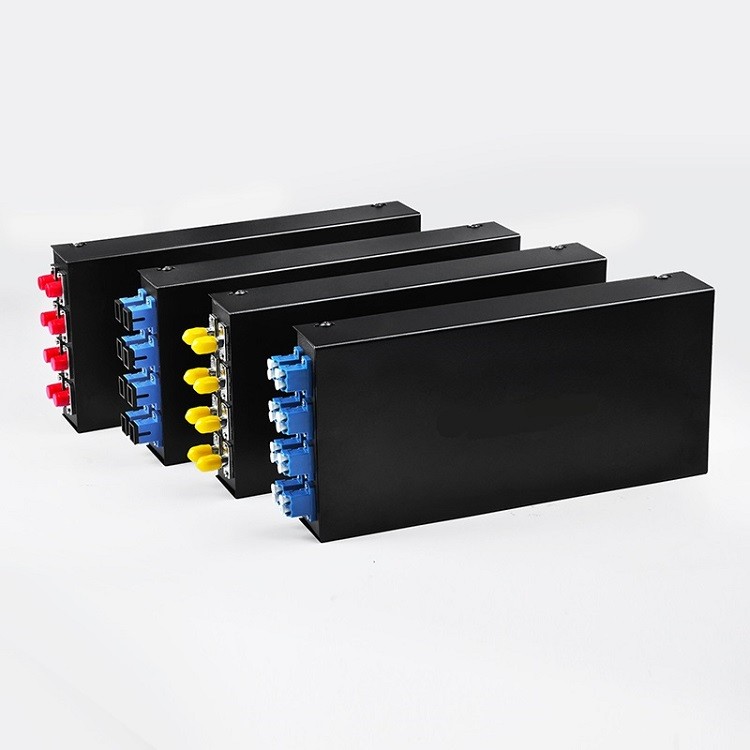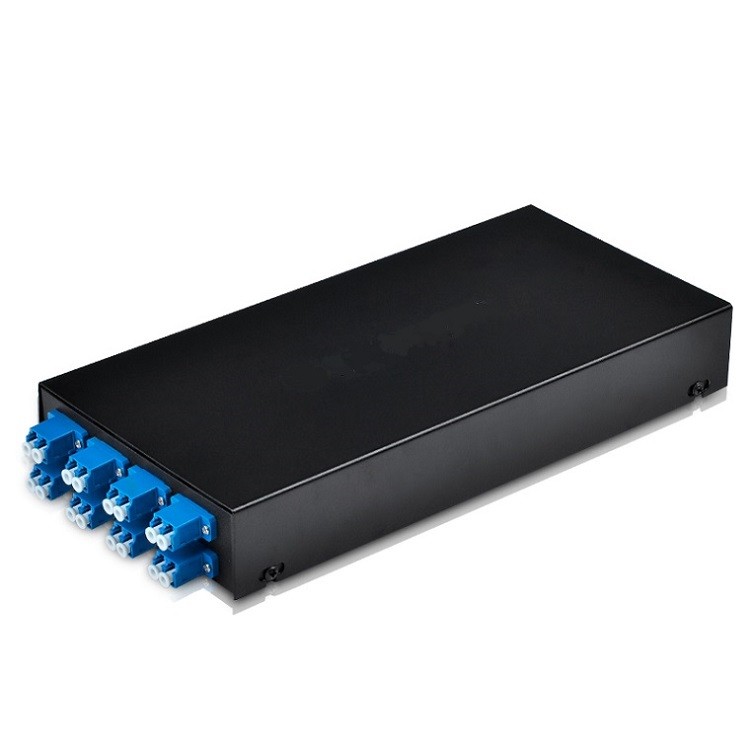 Description:
Mini Fiber optic patch panel is used in center office, optical cross connection point and network acces point in fiber access network projects to realize the fiber fusion, fiber optic cable distribution, management and protection. The unit is installed in the optical distribution frame, and can be flexibly configurated. it is the necessary equipment in the opitcal access network.
Features:
Retractable splicing tray;
Convenience and ease of handling;
Applied to various of optical fiber distribution frames, distribution cabinets and optical cable cross-connection cabinets;
With splice trays in the box and integrate heat sealing and wiring into one.
Application:
It's used widely in local end main cable net of fiber optic communication area.And suitable for the FTTB, FTTH system.